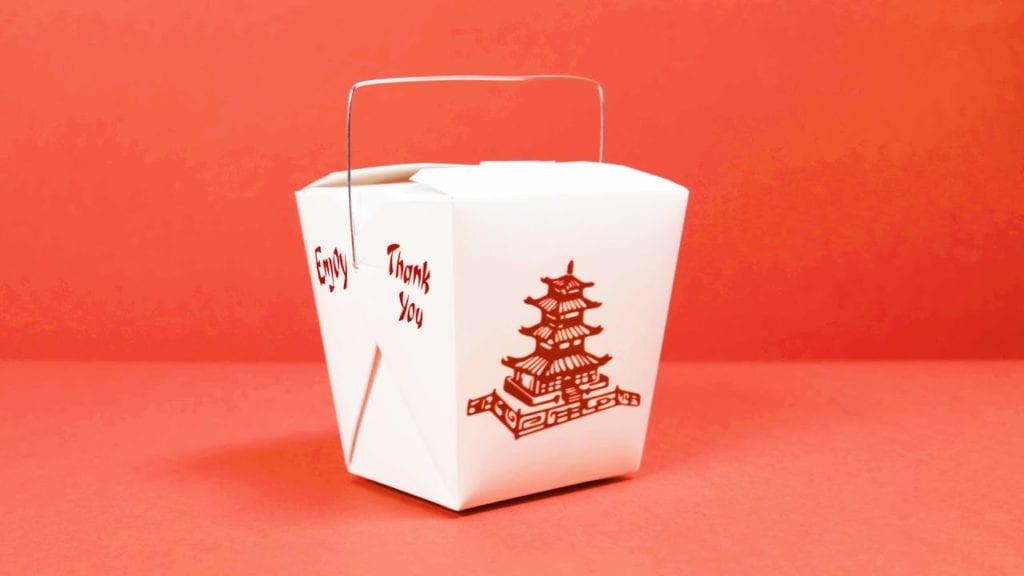 This afternoon, Gov. Mills issued An Order Regarding Essential Business and Operations, requiring non-essential businesses to close to the public. I've been fielding lots of questions this afternoon and I think it's important for folks to read the order for themselves, including the federal interpretive memorandum it incorporates, before they overreact. You can find it here. It's important to read the actual declaration, rather than summaries on news sites and even lawyer blogs .
After review, you might be surprised to find that your business is in fact deemed an "Essential Business and Operation." Of course this includes health care dental, and curing COVID-19 – no duh.  The "Essentials" list also includes the construction industry, banks, laundromats, law firms, business services firms, and insurance services. CPA? You're good. Marketing agency? I think so. After all, the Gov. also said she wasn't too fond of the IRS tax extension, so prospects for a state tax filing extension weren't looking good to me.
I've also been getting questions about whether restaurants have to close. Yes and no – Yes you can be open; no you can't serve folks on premises. The order doesn't change the takeout rule these businesses have been operating under since last week. In part III of today's order, it expressly renews the order of 3/18/20. In section I.B. of that 3/18 order, "businesses that offer carry-out, delivery, and drive-through food and beverage service may continue to do so but eating and drinking inside restaurants and bars is temporarily prohibited." See for yourself. In addition, the multipage federal guidance that the Governor's 3/24 order incorporates, specifically lists "carry-out and delivery food employees." And even if you're not listed, today's order has a process for you to apply for that designation. Click here FMI and to file an application.
Even if you're not on the "Essential" you may still be able to go into the office so long as you keep your crowd under 10, keep your distance from each other, and avoid in-person customer or vendor contact. Of course, if you can work remotely, just frickin' do it.
So there. Breathe. Think. Order some pad thai for tonight's streaming binge. Order take-out wine for curbside delivery (it's awesome).  And before you panic, maybe find a lawyer who's still doing business and who's actually reading this stuff as it comes out. Remember as with all things COVID, this could change by the day. But hey, at least you can go fishing without a license.
-Michael